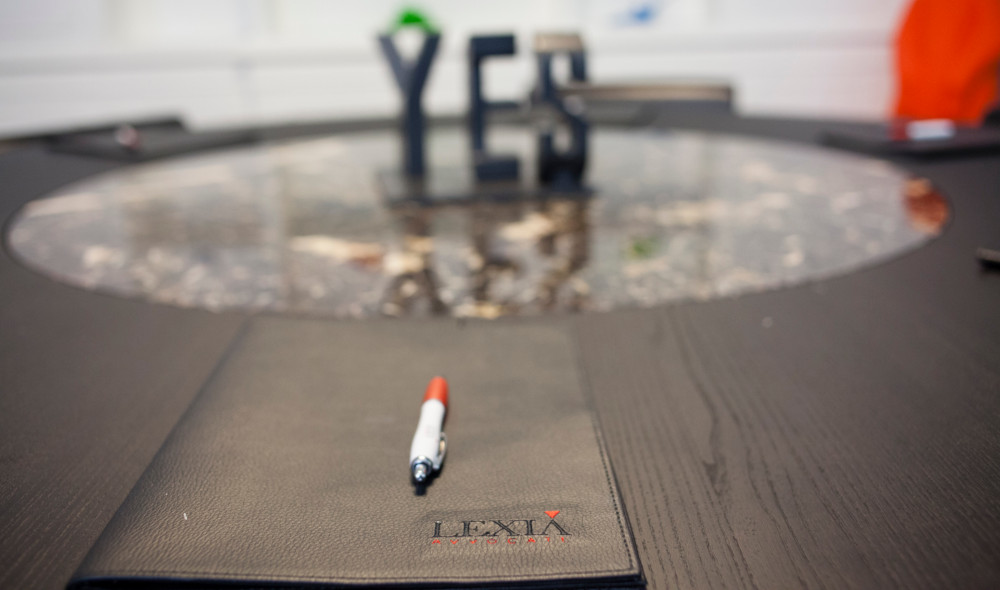 Technological innovations related to the use of the blockchain are revolutionizing – through a rapid and inexorable disintermediation process – the financial services industry (so called Fintech), and could soon revolutionize many other industries.
We are the first law firm in Italy to have created a team dedicated to the study of legal, tax, and regulatory issues related to the offer and intermediation of virtual currencies (cryptocurrencies), and more generally of digital products, tools and services through the blockchain.
We support crypto exchange platforms, crypto wallet providers, issuers of new cryptocurrencies and cryptocurrency investment funds, with reference to:
fund raising through the issuance of new cryptocurrencies (Initial Coin Offering or ICO);
study and definition of the legal structure and operating mechanisms of tokens (utility tokens, investment tokens, currency tokens, hybrid tokens);
drafting memorandumon the qualification of tokens as "financial products" in Italy and in the main EU jurisdictions, as well as drafting written questions to CONSOB and organizing meetings with the supervisory authority to submit projects;
legal opinions on the applicability to issuers, or token intermediaries, of the regulation concerning the "offering of financial products to the public" and related exemptions, as well as provisions concerning investment services (MIFID 2), collective asset management (AIF), payment services (PSD) or electronic money services (e-money), anti-money laundering, consumer protection, distance marketing of consumer financial services, unfair competition, misleading advertising, etc.;
choice of the jurisdiction in which incorporate the issuing company;
drafting the legal section of the so called white paper;
drafting the token purchase agreement;
opinions on the tax treatment of cryptocurrencies and of funds raised through ICOs.
The firm has established long-standing relationships with foreign law firms specialized in cryptocurrencies and is able to provide its clients with assistance in many jurisdictions.