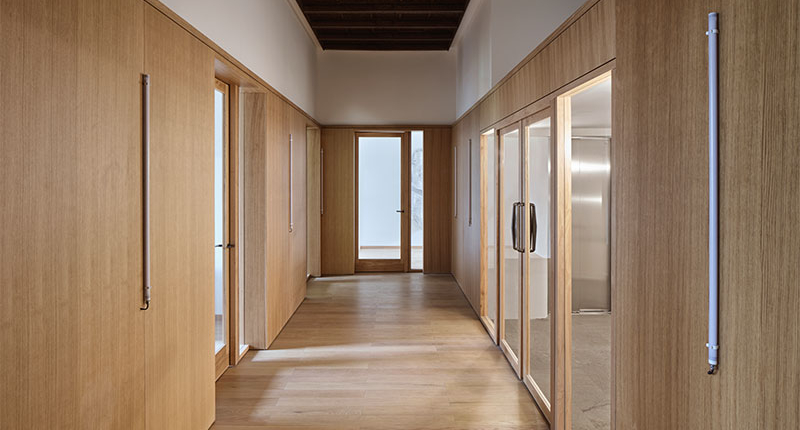 LEXIA Avvocati has a deep experience handling domestic and cross-border M&A, private equity and venture capital transactions in which regularly advises both Italian and international clients, including private equity funds, sovereign funds, multinationals, innovative start-ups and high networth individuals.
Our Capital Markets team is widely recognized for having developed creative and innovative solutions that have had ground-breaking impact on the sector. We enjoy a strong reputation counseling Italian listed companies and their board of directors, special committees and shareholders (including activist shareholders) on corporate governance and related matters including takeovers, proxy-f ights, compensation, related-party transactions, market abuse, internal dealing, shareholders' agreements, shareholder's meetings etc.
Our corporate department regularly advises clients in drafting and negotiating joint venture and commercial agreements.
We have a multidisciplinary team with a strong expertise to advise clients in setting-up trusts including all civil, corporate and tax law matters relating to trust and asset protection.
Our Firm represents and assists clients on both corporate and commercial litigations, including arbitration proceedings.
"Lexia combines the best of both worlds: necessary longstanding values and deep knowledge of legal matters together with a very dynamic pragmatic and international approach of work. This very rare mixture makes it unique in comparison with other M&A firms in Milan."
"Very good language skills apart from the high legal standards. High level of values; fair and collegial behaviour but insist on the important issues. The work is business focused. I love working with the team around Francesco Dagnino."