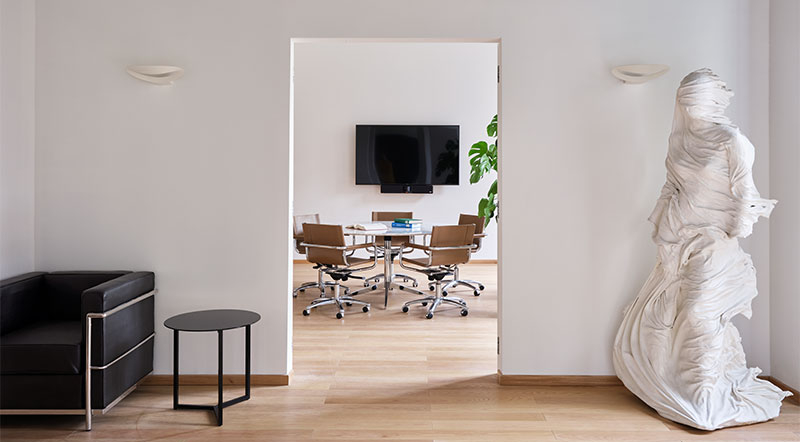 Lexia Avvocati have a dedicated team who enjoys a strong reputation in the Italian legal market advising our international clients on corporate immigration and immigration-byinvestment matters, as well as on citizenship and immigration litigation.
In particular, our team assists clients in any stage of application process and with obtaining of Schengen area VISAs and/or Italian National VISAs and residence permits, including dealing with any legal and administrative action necessary to obtain and renew the residence permit, to obtain clearance for elective residency, investment, self-employment or employment and family reunification.
Moreover, our Firm provides to clients full and continuative support to deal with further administrative procedures which arise after the obtaining of the residence permit, such as its renewal, the residence registration at the competent Municipality office and the request of Italian Identity Card, requesting an Italian National Health Card and finalising the Integration Agreement with the competent Immigration office.
Finally, the immigration department assists clients in litigation matters in immigration law including, assisting on proceedings before the administrative courts of the VISA denial, opposition to the deportation order, protecting and obtaining Italian citizenship and any other related matters.