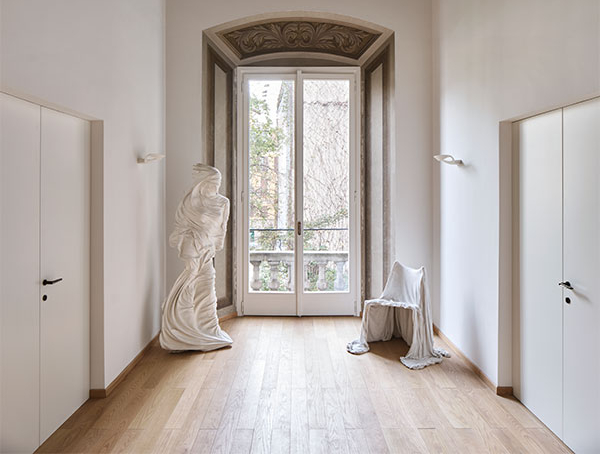 We have gained expertise in providing legal assistance to innovative start-ups including the incorporation of special purpose vehicles, drafting of business plans and the early stage, middle stage and later stage of the venture capital investment process.
We provide assistance to the so called business angels as well as to certified business incubators and venture capital investors in the negotiation and drafting of investment agreements for them to become shareholders of innovative start-up companies.
The services we provide include:
analysis of the legal framework and the regulatory and authorisation requirements, where appropriate, of the activity which is intended to be performed, the choice of the place of incorporation of the company (for example, Italy, United Kingdom, United States, Malta, Ireland, Cyprus, Luxembourg), the type of start-up company and the setup of the special purpose vehicle;

aspects of the specific legal regulation applicable to innovative start-ups;

collaboration with third parties in preparing a business plan, fund-raising and organizing the financing and the capital increase;
preparation of corporate agreements;

relationships between founders and venture capital investors and drafting of investment agreements and shareholders' agreements;

issuing of convertible bonds and other financial instruments;

protection of intellectual property rights;

drafting of stock option plans.
Moreover, we have a solid network of contacts with investors specialised in innovative start-ups (angel investors, venture capital funds, etc.) both in Italy and abroad and we can provide our client with strategic presentations.
We believe that the assistance we provide to innovative start-up companies is a long-term investment for our Firm and we are happy to provide special financial agreements to a small number of start-up companies in which we believe.