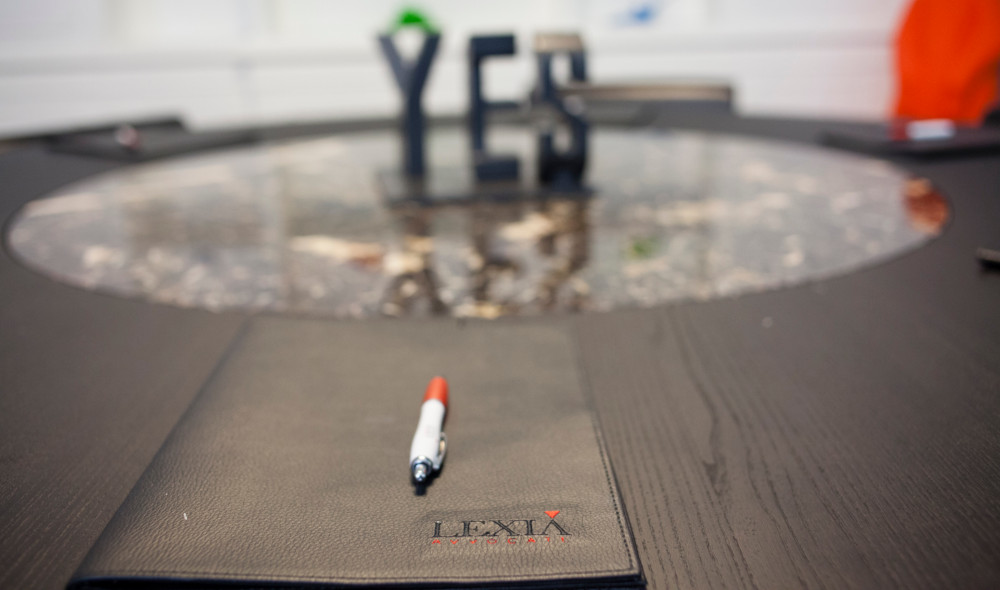 Technological innovations related to the use of the blockchain are changing – through a rapid and inexorable disintermediation process – the financial services industry and could soon impact many other industries (PropTech, Insurance Tech, Legal Tech etc.).
We are the first law firm in Italy that created a dedicated team to assist clients on all legal, tax, and regulatory aspects related to the offer and intermediation of crypto-assets and cryptocurrencies, and more generally of digital products, tools and services through the blockchain. Our managing partner Francesco Dagnino was awarded the prize as Best Lawyer in Italy for the category "FinteCh" at the 2020 Top Legal Industry Awards.
We advise exchange platforms, wallet providers, issuers of digital assets, other service providers of blockchain related products and investors in relation to:
the application to blockchain-based products and services of the regulation on financial intermediaries, banks, payment services and anti-money-laundering;
design innovative solutions for the subscription of digital contracts, clients' identification and AML compliance through digital platforms;
Initial Coin Offering (ICO), Initial Exchange Offers (IEO) and Securities Token Offers (STO);
drafting token purchase agreements and the legal section of the white paper for the issuance of new crypto-assets;
drafting legal opinions on the qualification of tokens as "financial products" in Italy and in the main EU jurisdictions, and their tax treatment and design the legal structure and the qualification of digital tokens (utility tokens, investment tokens, currency tokens, hybrid tokens);
design the legal structure of Non-Fungible Tokens (NFT), including addressing the application of the regulation on financial intermediaries, the protection of the intellectual property of NFTs, the tax treatment and the creation of smart contracts.
The firm has established long-standing relationships with primary law firms specialising in FinTech, Crypto-Assets and Blockchain and is able to provide its clients with assistance in many jurisdictions.