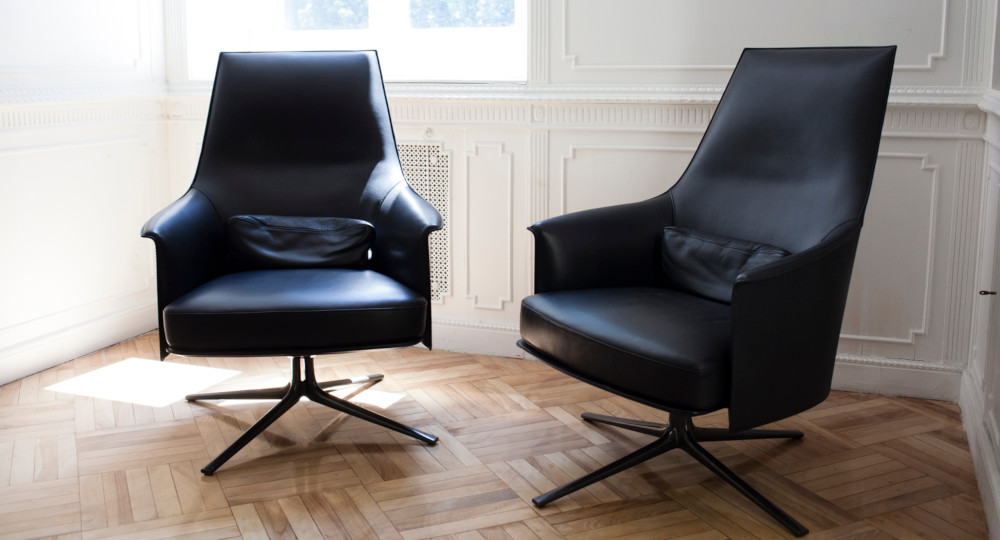 We assist our clients in each stage of application process and with obtaining of Italian and/or Schengen area visas, which includes dealing with any legal and administrative action necessary to obtain and renew the residence permit, to obtain clearance for self-employment or employment and family reunification. Moreover, we assist clients in litigation matters in immigration law including, assisting on proceedings before the administrative courts for visa denials, opposition to the deportation order, protecting and obtaining Italian citizenship and any other related matters. With progressive worldwide economic globalization in mind, we are particularly focused on the protection of rights of free movement of European citizens and workers, as well as on the protection of workers and citizens of non-European countries protected by the principle of equal treatment pursuant to EU law.
In particular, we provide assistance and advise on:
international mobility matters related to the need of secondment of the self-employed and employees of foreign companies;

application for and obtaining of entry visas and residence permits for setting up innovative start-ups in Italy;
matters relating to entry and residence clearance of European and non-European citizens who intend to set up businesses from scratch in Italy;

application for and obtaining of residence permits for Italian elective residents.