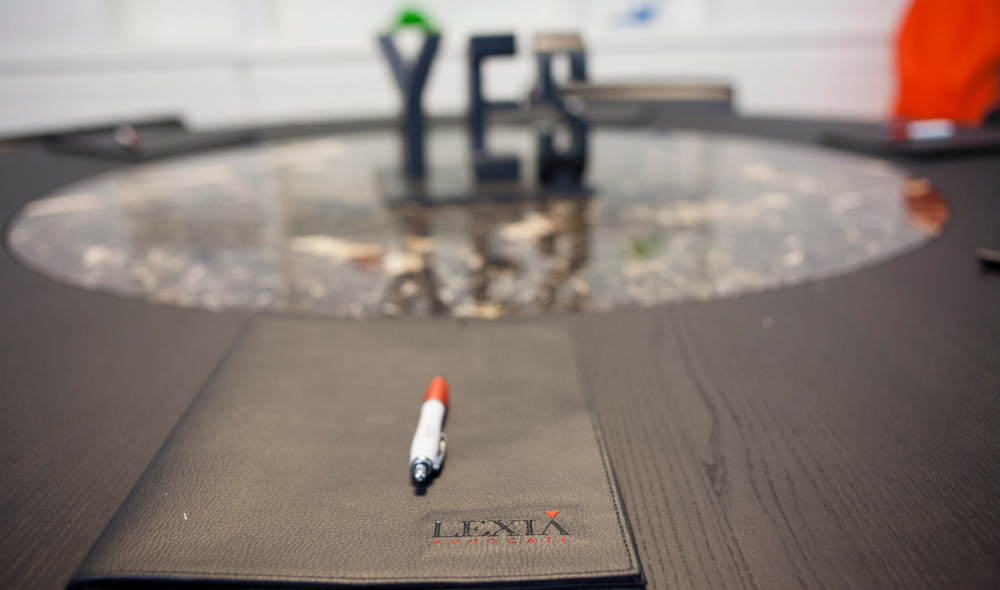 The Professionals of the Law Firm have a solid experience in banking and finance sector.
The Law Firm regularly advises banks and companies in relation to corporate finace, project finance, acquisition finance and real estate finance transactions.
The Firm's professionals provide assistance in the structuring of financial transactions, the negotiation of the relevant financial documentation, and the signing and closing of transactions.
The team dedicated to each transaction – following the interdisciplinary approach which sets our business model apart – is from time to time comprised, depending upon the specific characteristics of each initiative, professionals belonging to the practice of administrative law, tax and corporate, in line with the specific expertise required in each case.
Important and numerous national and international awards are given to professionals of the Firm in the specific sector.