We are the first Italian law firm to open a desk in Macedonia (it opened in 2015) to provide legal and tax assistance to Italian companies willing to invest in Macedonia. We are in the list of the fiduciary firms for the Itaian Embassy in Skopje.
The desk is comprised of a team of Italian and Macedonian professionals with significant expertise in investments in Macedonia.
Since the opening of our desk, we have been involved in the most important Italian investments in Macedonia, including the delocalisation in whole or in part of production in Macedonia or the outsourcing of processes and services in the following sectors: automotive, mechanic, textile, steel, agricultural, construction, electronics, light industry and call centre services.
We provide our Italian clients with a full service legal assistance in any legal matters of Italian or Macedonian law in the initial and later stages of an investment, including assistance in negotiating with the Government and government authorities.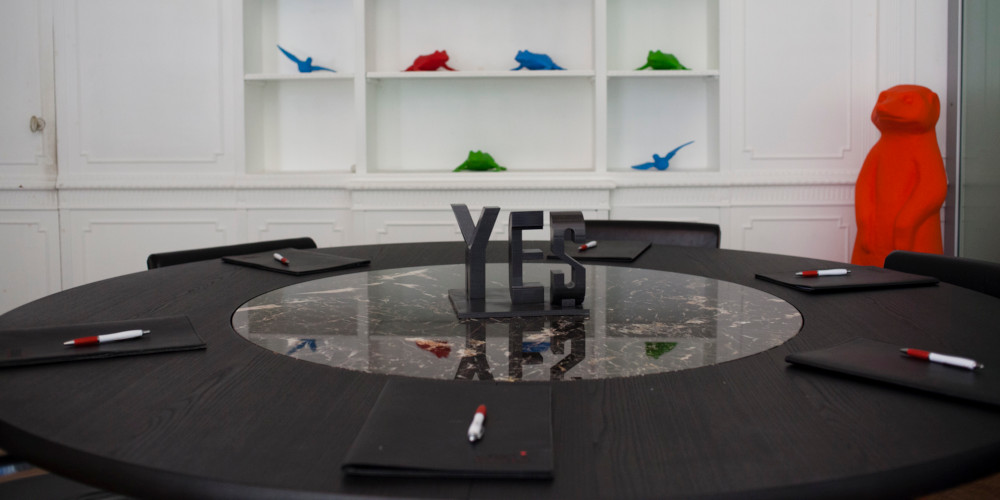 We can arrange meetings for our clients with the main government authorities, local authorities, banks and foreign companies based in Macedonia to present investment projects, to search for partners and to search for local and foreign suppliers.
Some of the main reasons to invest in Macedonia, among others, are the following:
geographical proximity with Italy and its strategic position between Europe and Asia;

political stability and one of the lowest public debts in Europe;

lowest taxes in Europe (0% in free zone and 10% in non-free zone only on distributed profits);

lowest labour cost in Europe (whose values are similar to the Chinese) and highly qualified local manpower;

local currency (Macedonian Dinar) firmly anchored to Euro;
limited bureaucracy, thanks to "one shop stop" system;

access to a market of more than 600 million people through agreements of free exchange executed between several jurisdictions including, the European Union, Turkey, Ukraine, the EEA and EFTA countries;

guarantees and government incentives for foreign investments;

availability of "turnkey" abandoned industrial plants.

three free zones placed a few minutes away from the main airports (1 Euro = 61,2 Dinars)