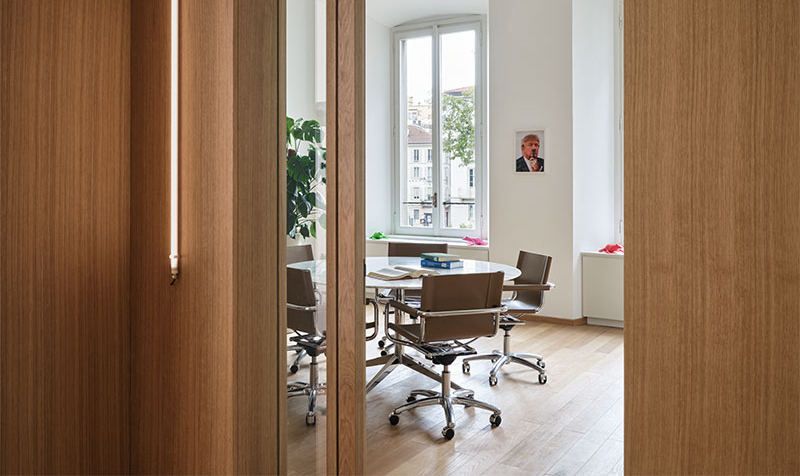 LEXIA Avvocati has a significant expertise in administrative law. Our Firm represents and assists clients both on contentious and non-contentious matters including litigation before Regional Administrative Courts, the Corte dei Conti, as well as before higher courts (Council of State and Supreme Court).
Our Firm advises clients in connection with any administrative procedure in connection with the release ofauthorizations, permits and licenses. We also assist clients in any aspects of public tenders.
Finally, our Firm advises clients on any administrative law related matter in connection with mergers and acquisitions and other extraordinary transactions, also carrying out due diligence investigations.