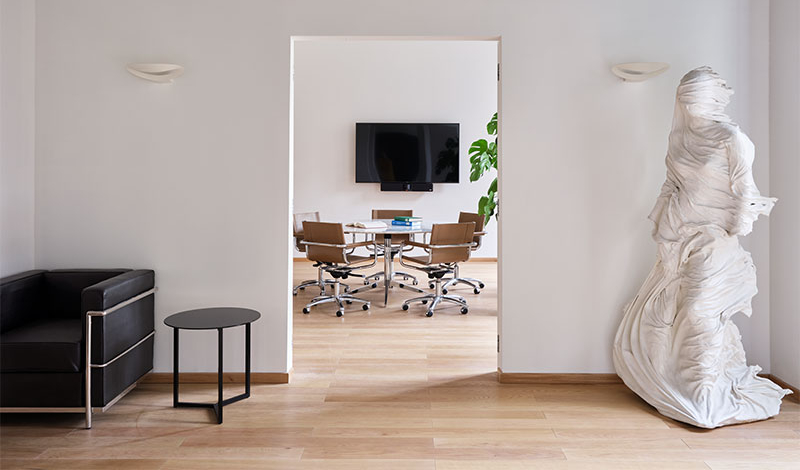 LEXIA Avvocati regularly assists Italian and foreign companies, as well as their directors and managers, with respect to labor law-related, industrial relations and social security matters.
Our Firm assists managers and employees at every stage of the employment relationship.
Our Firm also advises clients on labour law-related matters in connection with mergers and acquisitions and other extraordinary transactions, including business restructuring transactions as well as collective lay-offs.
Finally, our Firm represents and assists clients on both employment pre-litigation matters and employment litigations.